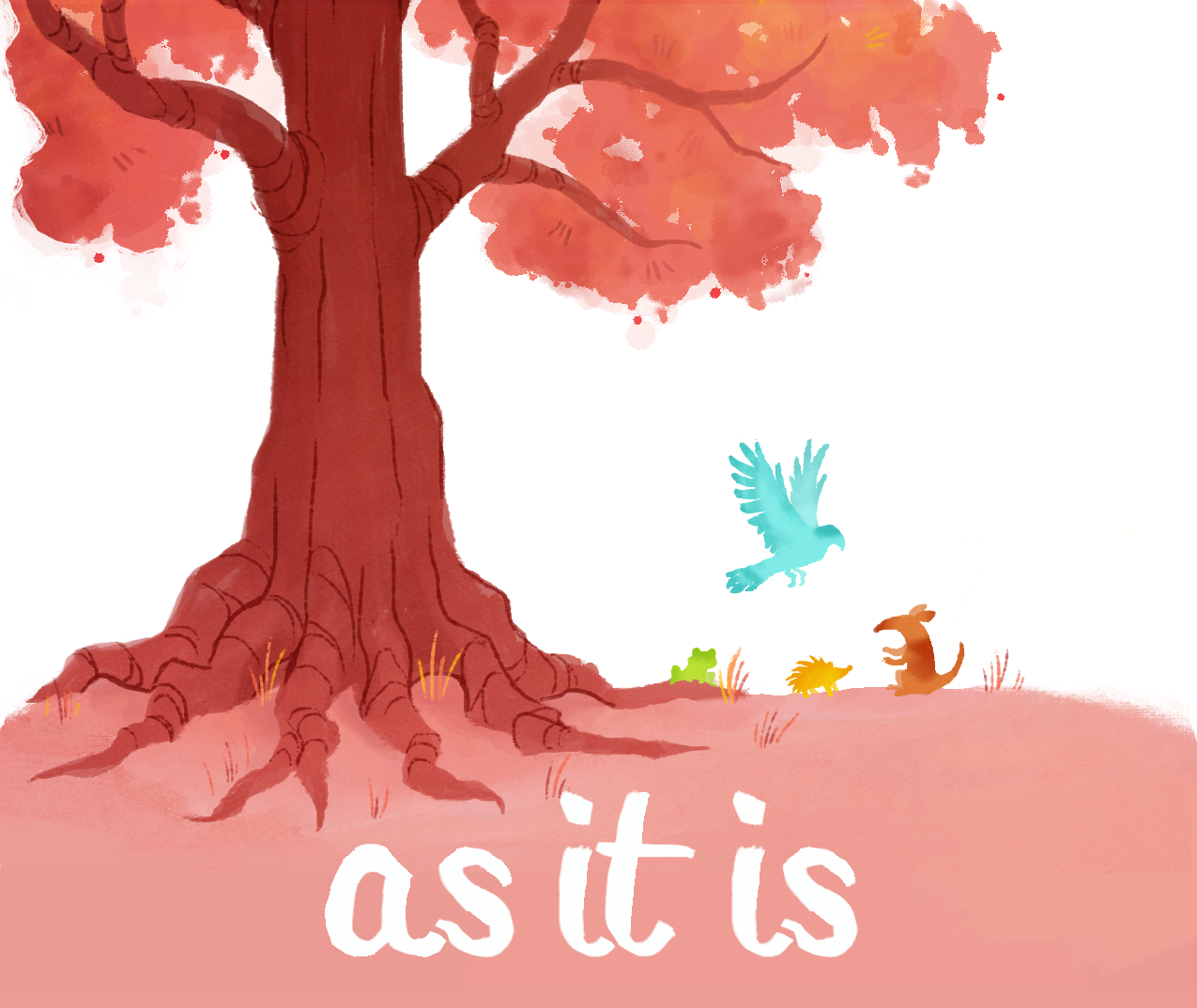 As It Is (Demo)
June 30 - Indiecade Preparation
---
In preparation for Indiecade submissions, we've been putting a lot of final assets + polish to the hallway scene. Here are a couple gifs: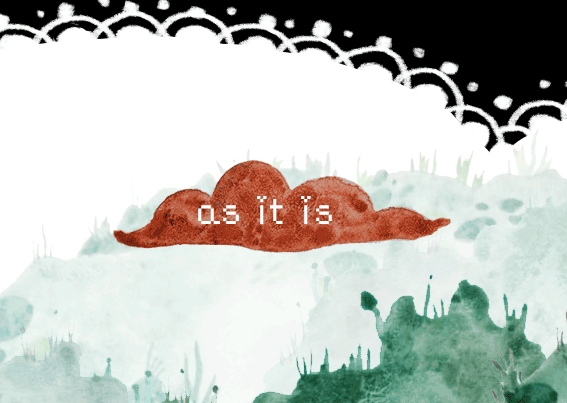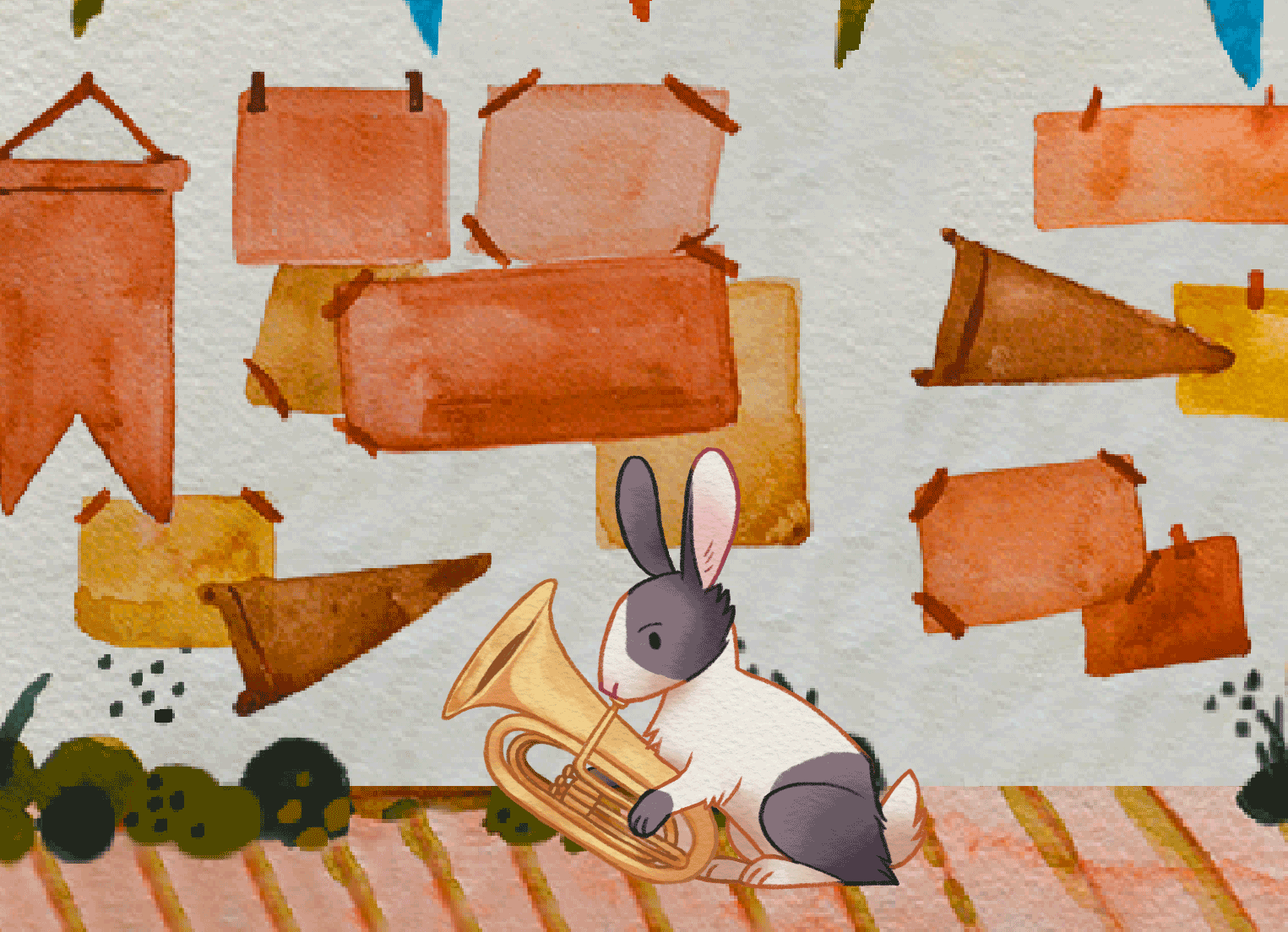 Here's the full changelog:
- Added new sprites/animations for Pig, DikDik, Rain Frog, and Rabbit!

- Added musical notes to band room entrance

- Added a band room intro jingle/music (will only happen 1st time you enter)

- Rabbit Minigame now has a different layout! Pika and Frog still trigger the original layout.

- Clock animates!

- More assets outside!

- Minigame clouds now poof when appearing/disappearing

- Hawk and Rabbit have enter/exit sfx (just the wooshes)
- Added new dialogue box designs with new dialogue heads